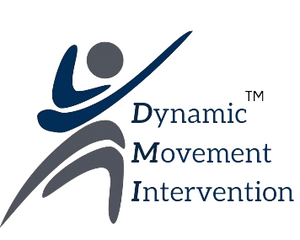 DMI
---
Dynamic Movement Intervention (DMI) is a comprehensive intervention used by physical and occupational therapists to treat children with gross motor impairments. 
We make DMI equipment used in the therapy, consisting of the following items: 
Platforms

Cubes

Long Boards

Small Boxes

Large Boxes

Slotted Boxes

Mini Beams
Small Disc with Hole
Small Disc without Hole
Large Disc with Hole
Square
Please send us an email at orders@wildwoodgoods.com to inquire about ordering the DMI Box Sets. 
Sorry, there are no products in this collection.